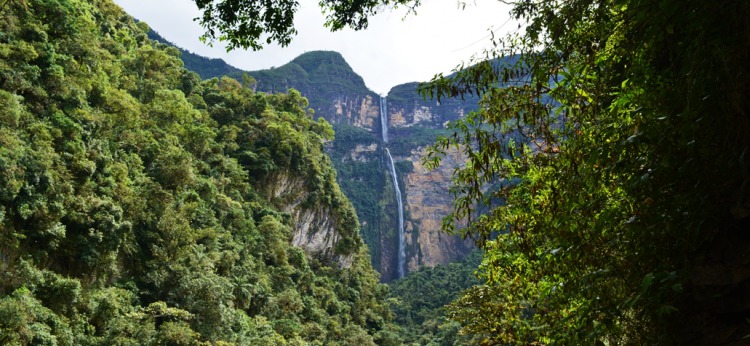 I have been in Peru for already a month:
– I spent 10 days in the north of the country with a beautiful experience in two small villages along the local tourism associations Presidents sides: see "Gocta & Yumbilla, waterfalls and ecological tracks"
– And I am right now in the capital city, where Giada, an italian friend welcomed me in her cosy home. I went away for a short trip at 7h of bus east of Lima: see "Tuki Llajta Lodge, Lima getaway and local handcraft", but finaly came back to the capital as it was the national 28th of July celebrations: complicated with hotels… and a sweet opportunity to live "Lima by night" celebrating with Giada, her friends, and a "pisco" flavour!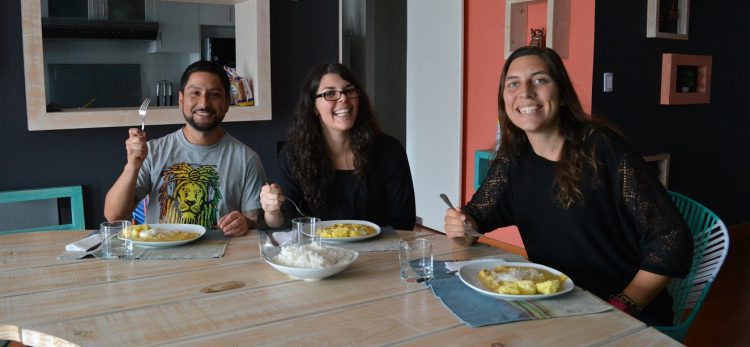 I took advantage of my time also to meet many actors of sustainable tourism here in Peru, and to prepare the next part of my trip: South of Peru, Bolivia and North of Chile. My next "break" should be in Santiago de Chile. My french friend Justine will join me next week in Cuzco for 3 weeks. And then, in Bolivia, it's Elsa (another french friend who lives in Ecuador) who will take over.
It's in great company that I'll be back on the road (which should make me going a bit faster), but as always with the objective to continue sharing the "HopSolutions" for a better tourism making plenty of short videos! Subscribe to Hopineo YouTube channel to not miss anything: www.youtube.com/channel/UCexyMR_covB7U94dB5mdpdA