Back from my great journey through Latin America, I traveled again during two months in central america in order to update french travel guide books : Petit Futé Nicaragua, Honduras, El Salvador. I took advantage of this second trip there to visit some sustainable tourism initiatives and realized some new video-interviews published then on Hopineo YouTube channel.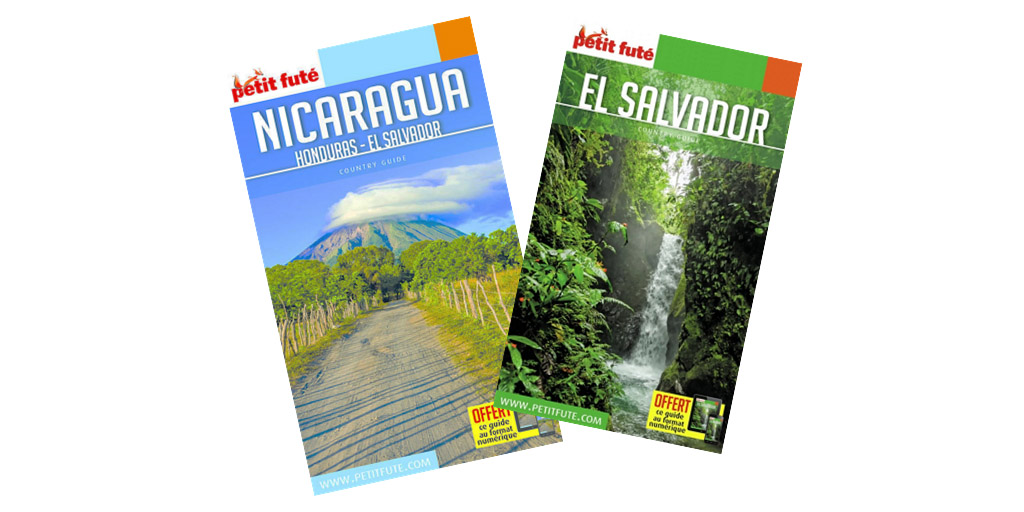 La Bicicleta Hostal, Managua : Young women entrepreneurship
Nica Travel & Diakachimba : Beach clean-up
Eco-Hotel Arbol de Fuego, San Salvador : Energy efficiency
Hotel Guancascos, Gracias Lempira : Reduce, reuse, recycle
LARECOTURH, La Ceiba : How to successfully develop a community-based-tourism project ?