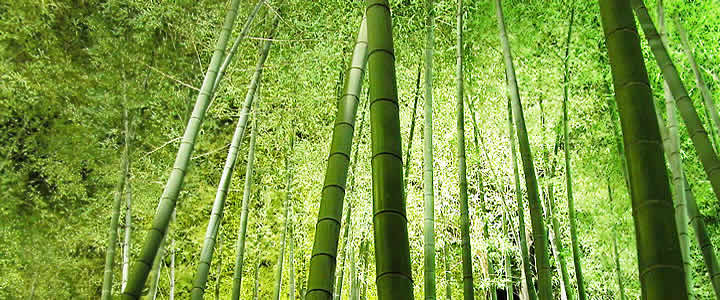 I´m here, well, almost… It´s  a 9 hour flight from madrid to Cancun over the Atlantic. So where exactly am I? My space-time awareness is thrown, Iost between two continents and two timezones.
On long journeys I always feel bewildered, and I love that feeling!  This pause between two worlds, two bubbles, two chapters of my life, often becomes a time of meditation where, alone with my thoughts, my mind wanders, questioning things such as: The before, the after, the present… Am I ready to jump in with both feet?
The Before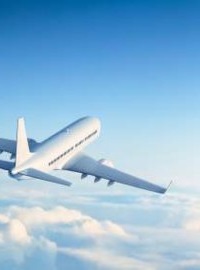 How did I find myself ´here´?
Thinking about the chain of events, more or less happening by chance, that make up the links to the chain of life (my writing is quite nice right? 😉 ) is always quite mad! It can be quite easy to find yourself hooked into a game of ´What if?´…
´What if I had never gotten that job in Barcelona? What if I hadn´t chosen to go into hospitality? What if I hadn´t decided to study business after my high school diploma in sciences?  ( I almost went into biology, which is far from the same!) What if that relationship had not failed?… It can often revert quite far back… What if I hadn´t grown up in a little village in Loir-et-Cher? What if my parents hadn´t divorced?´
I don´t believe in any particular religion, but I surprise myself believing in some sort of ´destiny´. Indeed it is a reassuring and kind of easy option. This does not mean that I don´t take control over my life but quite the opposite. I think that to accept the push and pull of uncontrollable circumstances makes for a happier, more serene life.
To learn to accept that which we have not chosen is a long journey that is not easy and I am definitely not a role model for the subject; but to be aware of it helps all the same. Also, to accept past decisions and to live without remorse (or worse, regrets) is a course of action for me. There is no ´perfect course´ but a multitude of choices:´ To make a choice, means first of all to let go of all the other choices´ (cheers to someone who will know who they are 😉 ). And weather the experience turns out to be a success or a failure, we will have learnt, and that is what counts! It´s all about learning and using lifes lessons wisely. A reader named Alice offers us a citation by the famous Spanish poet Antonio Machado to illustrate:
´Caminante no hay camino, se hace camino al andar´. Antonio Machado (full poem here)
(You who walks, there is no path, the path is made by walking.)
The After
And so when looking back at the path walked over the 27 years that make up my life, I am filled with joy. I decidedly love my journey, as much as the journey to come.
I have decided to depart for a few months on a nomad and solitary journey. I had already tried this kind of  experience (two months across New Zealand with Gabi, one month in Thailand and one month on the road in Spain). But overall they were short spells and I was never on my own for more than three weeks.This feeling of diving into the unknown, with no return date, can feel a bit scary but it is mostly a feeling of excitment , a feeling I can´t quite describe, like a slow rising of adrenaline.
I love the fact that this is the first  time I have a project/travel mission/course of action, even more so because it´s really close to my heart and I identify strongly with it. This ´Hospitality Tour´has all the ingredients found in my favourite cocktail: Meeting the locals (Rum), learning a foreign language (Soda), discovering a variety of countries and cultures (Sugar), a good balance between planning and improvisation (Crushed ice) and for the first time a professional and ecological dimension (Lime and Mint!). (You may have guessed which is my favourite cocktail, he he, it´s easy!).
I have spent the last two months with my head in the guide to setting up the web site, making contact with hotel managers and making the project known, all without a moment of doubt (from the moment I had made my decision), this project is simply obvious!
Jumping in with both feet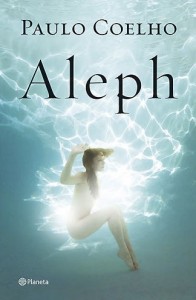 I realised on checking in my luggage that I would have almost a 10 hour flight… Far from short! And my laptop battery lasts for around two hours… Yes, I can sleep like a dog, but all the same… I bought a pocket book: ´Aleph´by Paulo Coelho.
When I was jotting down these thoughts in my journal, I was only up to page 37 of the book. But already the reading has inspired me, I am going to love this book! And I have felt the need  to pause, to express these thoughts, in order to continue reading in a serene manner.
´Bambu or Bambuseae are caracterized by holllow stems and are some of the fastest growing plants in the world, growing up to four feet in 24 hours. They have adapted to different climates and can be found on all the continents except for Europe and the Antarctic´ says Wikipedia.
Paulo Coelho speaks of ´chinese bamboo´. This bamboo spends the first 5 years of its life growing underground to develop strong roots and then suddenly, it comes out of the ground and reaches 25 metres!
I like the metaphore, I feel as thought I am exactly at that point of growth, ready to come out of the ground… With this project, I am moving into action, for real, with all my energy, my will and my curiosity.
Ready for the rising?
---
And you?
Have you read ´Aleph´?
Do you enjoy long journeys alone?
Have you already ´come out the ground´like chinese bamboo?
Translated by Holly Cooper Chima